Aluminium & Non-Ferrous Metals
Our portfolio includes a variety of tailor-made materials for shipbuilding and transportation applications, including welding fillers made from aluminium and magnesium, and aluminium plates in various forms and configurations, to name a few. Benefiting from our well-established sourcing networks, customers can enjoy competitively priced high-quality products that accord to international standards. We also operate our own warehouse facilities in Asia, so that supply times are kept to a minimum.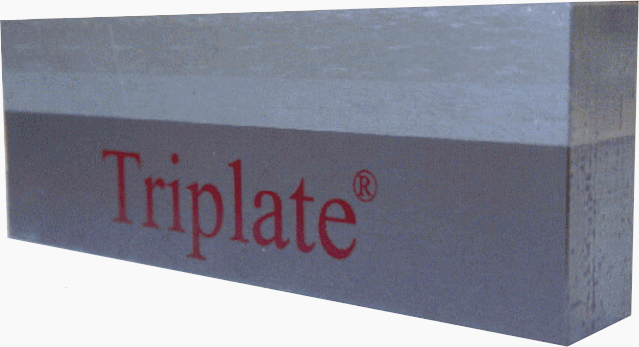 TRANSITION JOINTS - TRIPLATE®
Triplate® is a vacuum-explosion welded high quality transition joint from Shockwave Metalworking Technologies (SMT). It is used for welding aluminium directly to steel structures, and is mainly used in shipbuilding. For this application, SMT is an approved manufacturer for Lloyd's Register of Shipping, Det Norske Veritas, Germanischer Lloyd, Bureau Veritas, American Bureau of Shipping and RINA. A truly high-tech material!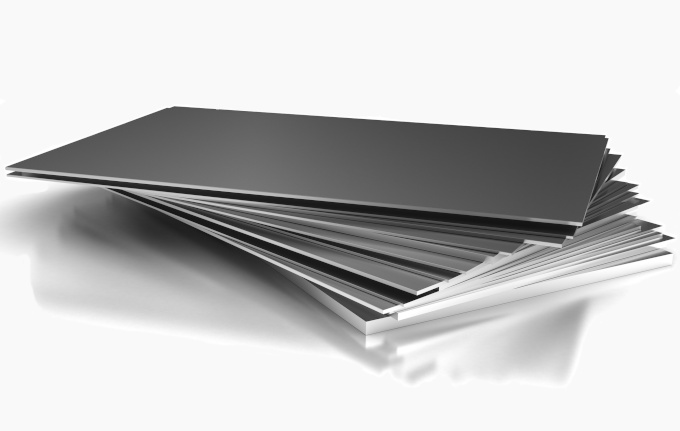 ALUMINIUM PLATES, FOILS & SHEETS
We supply aluminium plates in a wide range of configurations from leading international mills.
Standard aluminium plates and sheets
Marine plates with international certifications (GL, BV, DNV, ABS)
Cast plates with milled and brushed surfaces
Tread plates
Aluminium coils and sheets for architectural purposes and special applications
Aluminium strip for beverage cans
Metal foam
Aluminium welding wire
Copper
High quality copper strips (used in the production of distribution transformers) have been one of our core products for many years.  The copper we supply has highly consistent properties, and is manufactured using cutting-edge equipment, using the latest technologies.