Pharmaceuticals
The rapid growth potential of Asia's pharmaceutical markets is undisputed. We have longstanding collaborations with pharmaceutical industry leaders, that are looking far beyond today. In close cooperation with them, we offer a full-service package of innovative technologies backed up by after-sales and maintenance, supporting regional markets as they become more advanced and sustainable.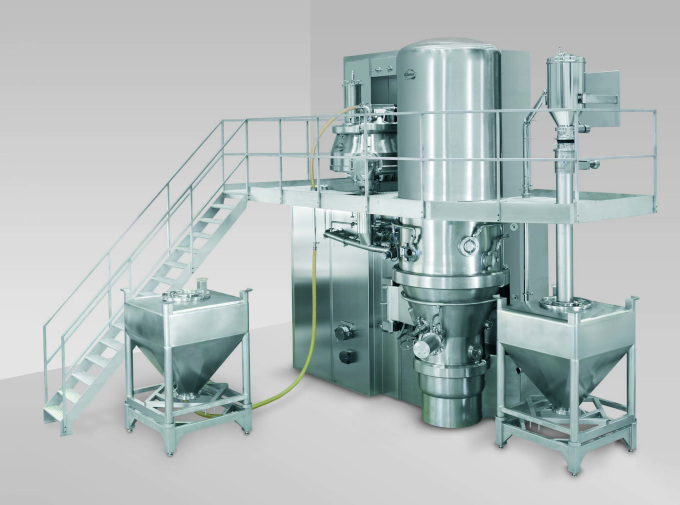 Equipment for solid dosages
Mixing, granulating, coating and drying - these are the main processes addressed by the pharmaceutical equipment manufactured by Diosna. From small laboratory systems to full production plants, their systems are widely used in the chemical and pharmaceutical industries, as well as the cosmetics and food sector.  
Our main supplies to Asian customers include fluid bed dryers, mixers and dryers for the production of granules and pallets, equipment for coating tablets and pellets.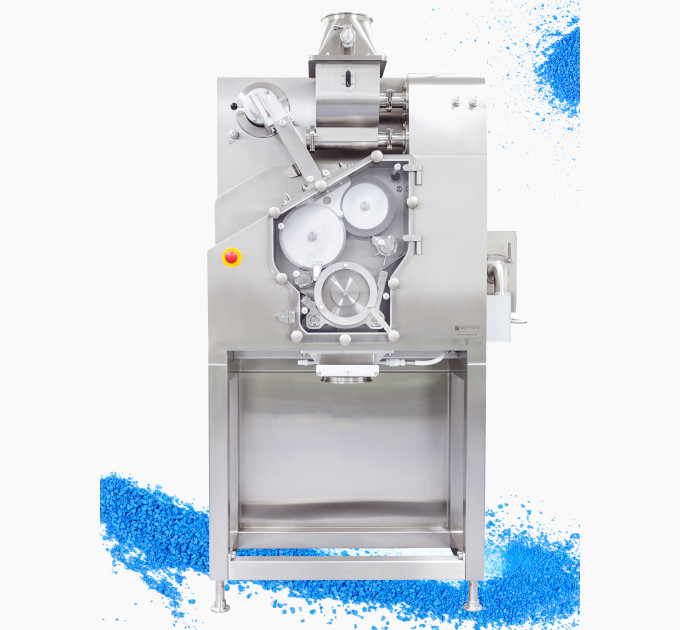 Roller compactors for dry granulation
Gerteis Maschinen + Processengineering AG is a Swiss-based premium manufacturer of pharma-grade roller compaction systems for dry granulation.
Gerteis® designs and produces a broad range of high-quality containment roller compactors that provide for great flexibility to handle a variety of applications and formulations. For all challenging processes from product development stage to large production scales. Gerteis® unique and patented dry granulation technology has set industry benchmarks and is widely used by pharmaceutical manufacturers.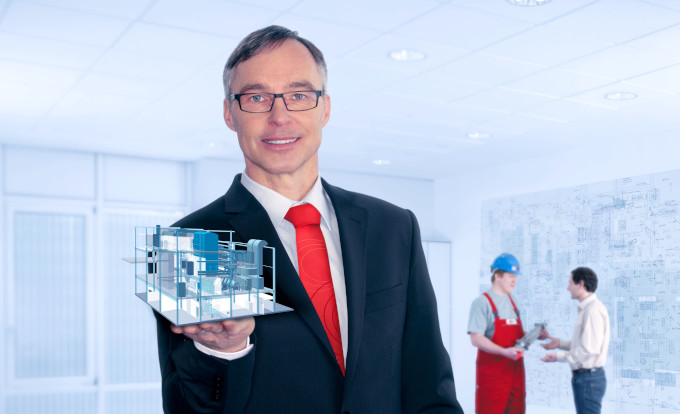 Process & Plant Engineering Consultancy
Glatt's Process & Plant Engineering division plans, designs & implements international projects in the field of pharmaceutical | biotech | chemical API's & medical devices. Be it an expansion or modernization of existing production sites or the construction of an entire new plant on the green-field, Glatt Engineering has worldwide expertise to deliver state-of-the-art bespoke solutions, from concept to commissioning.
Considering your broader objectives, Glatt is leveraging international experiences from their global networks and cross-cultural teams to create greater value for your specific investment.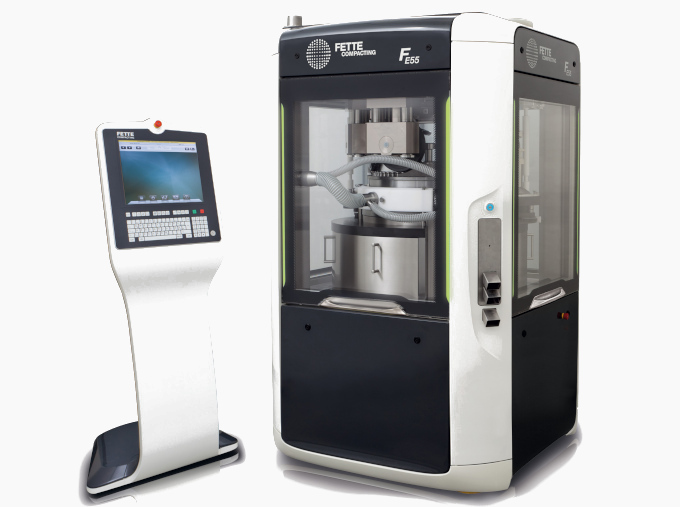 Industrial Tablet Production
Fette Compacting specializes in high-performance machines for the pharmaceutical industry and offers integrated solutions for industrial tablet and capsule production processes. Tablet presses, capsule filling machines, tableting tools, format components and process equipment - worldwide more than 5000 installed machines are doing their jobs, 24-7.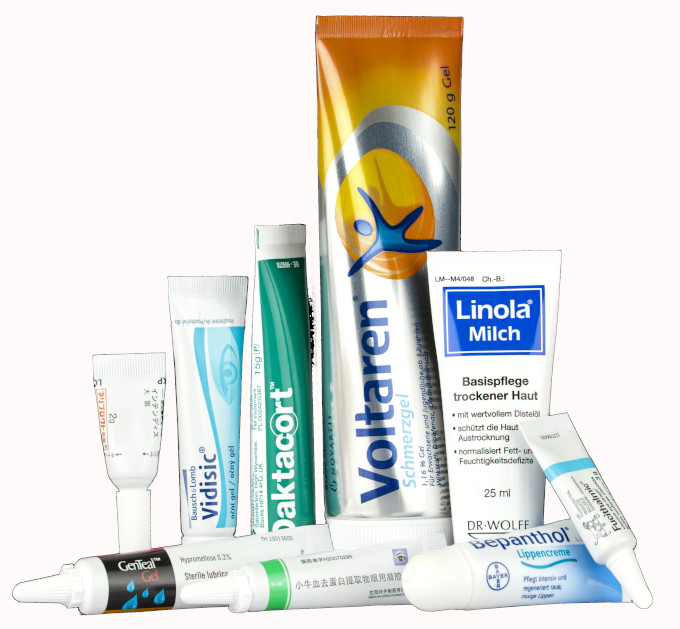 The (!) Tube
The Swiss company Hoffmann Neopac is recognized as a global expert in high-barrier Polyfoil® tubes, in the premium segments of the pharmaceutical, cosmetics and dental industries, for tube capacities from 1 ml to 300 ml.
In the pharmaceutical sector Neopac's focus is on dermatology, ophthalmic, pain relief and animal health. Neopac produces tubes with excellent barrier properties, bespoke applicators and printing technologies. The company sets a high value on cleanroom technology, good manufacturing practice (GMP), research and development, innovation and sustainability. Neopac serves their customers on a global level, with local flexibility and proximity.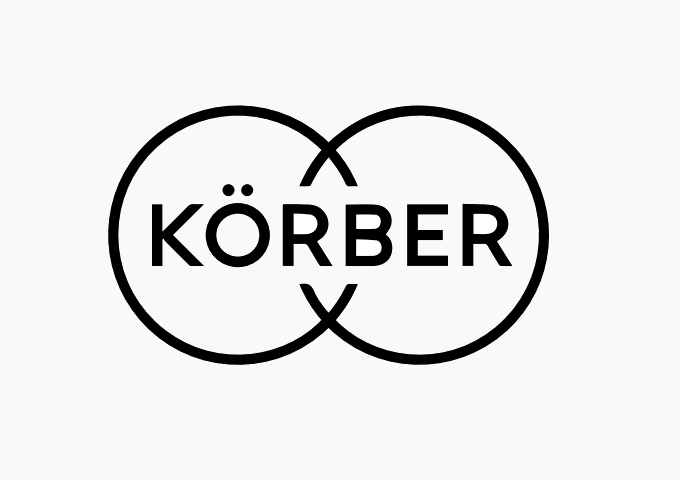 Simply Körber
Körber Pharma delivers technological excellence and presents an impressive portfolio - from handling to inspection, packaging, track & trace, and software to optimize your productivity potential. Körber is also your partner in the global effort to vaccinate the world and supplies packaging and inspections solutions for millions of vaccine doses.  Körber stands for pure commitment to healthcare. Please contact us for assistance in the Indonesian market.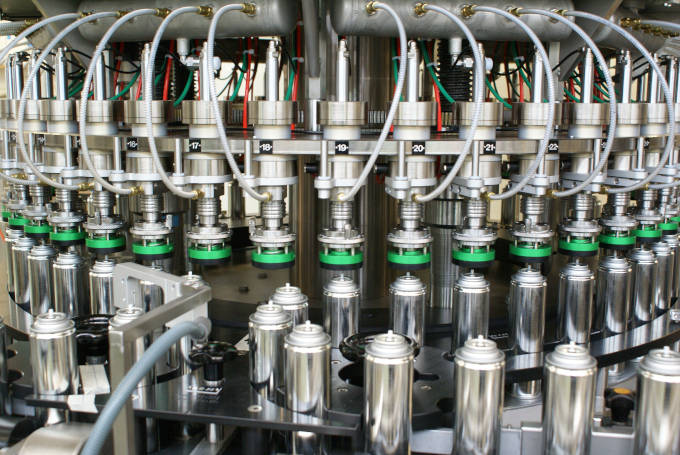 Swiss Aerosol Solutions
Starting as an industry pioneer more than 50 years ago, the name Pamasol has become shorthand for accumulated competence in the development and production of aerosol and spraying systems.
Aseptic Filling Technology
Rommelag is a globally active group of companies, a world market leader and inventor of the unique bottelpack® Blow-Fill-Seal (BFS) technology for aseptic filling of pharmaceutical liquids. Rommelag customers benefit from a unique product and service portfolio to package products safely and economically for their pharmaceutical, food and chemical applications.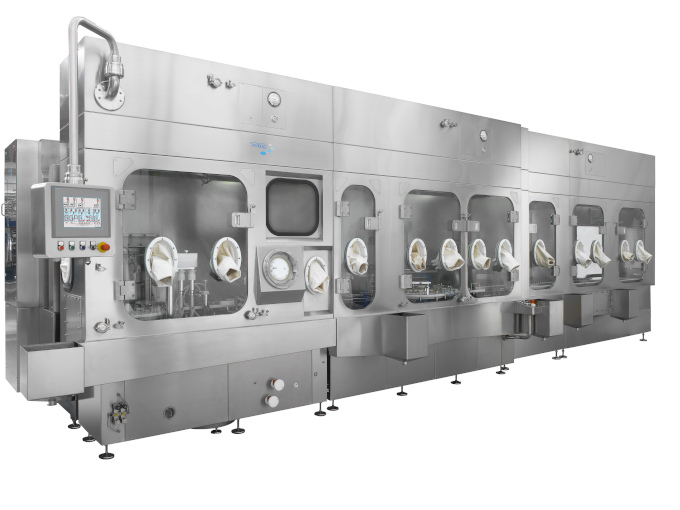 Aseptic processing
With its headquarters in Italy, Steriline is an expanding manufacturer highly specialized in the production of complete lines for the aseptic processing of injectable products. All applications are consistent with vials, ampoules, cartridges and syringes and can handle toxic or non-toxic products in both liquid and powder form. Steriline's complete lines include equipment spanning from washing machines, depyrogenating tunnels, filling and capping machines to external decontamination machines, barrier systems and isolators.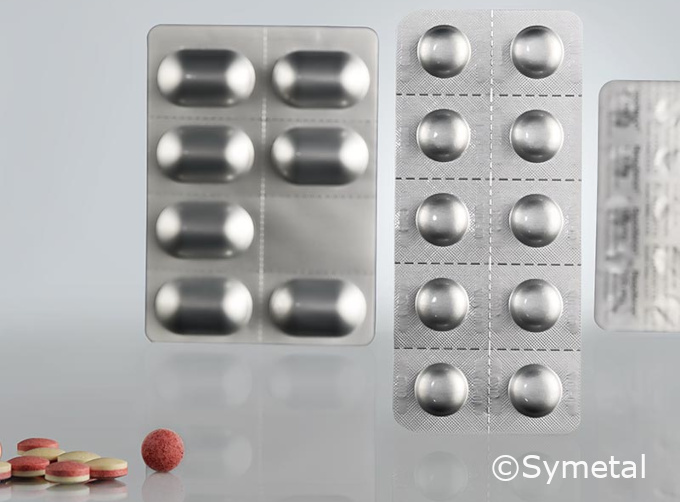 Pharmaceutical Packaging Foils
We take pride in partnering with Symetal for the supply of their lacquered blister foils to selected pharmaceutical customers in Vietnam. The foils offer excellent sealing performance against various substrates (PS/PVC/PVDC) and are compatible with all common ink systems. Symetal is an Elval subsidiary, and produces an extensive range of aluminium foils, both plain and converted, for primarily food and pharmaceutical applications, at their two plants in Greece.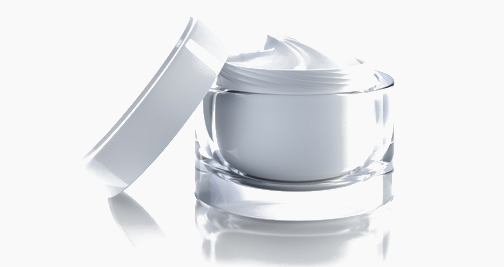 Mixing Technology
Specialising in plant engineering and the production of complex vacuum, mixing and homogenization systems for the cosmetics, pharmaceutical and chemical industries, Symex is continuously setting new standards. A business partner that considers the requirements of tomorrow, today. Our activities are concentrated on supplying pharma mixers and homogenisers for creams, ointments and emulsions.
Related products in our portfolio:
Filtration materials
Medical packaging
Pharmaceutical aluminium foils
Spray pumps
Premium-quality sanitary tampons in bulk or commercial packaging
(digital tampons, applicator tampons)