Automotive
For more than 20 years we have been active in Asia's automotive industry, across a number of countries. With our business partners we supply premium technological solutions to a wide range of vehicle and component manufacturers and sub-suppliers, as well as other service providers in the automotive sector. Our local technicians have impressive experience with installation, repair and maintenance projects in this industry.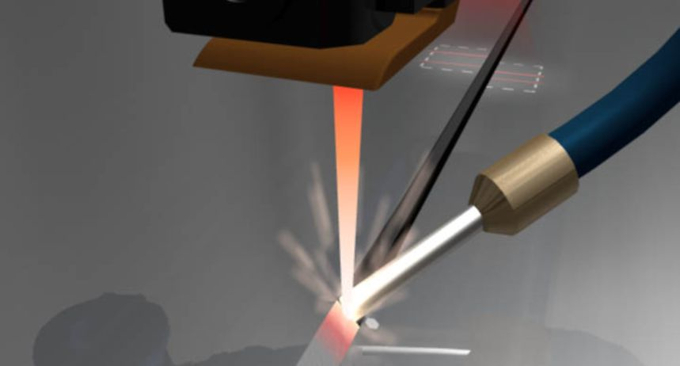 LASER WELDING SYSTEMS
The Swiss company ANDRITZ Soutec is the market leader in high-quality laser welding systems for flat and round parts, and in resistance welding systems, especially for the HVAC (heating, ventilation and air-conditioning) industry.
In Asia, we're focused on the supply of equipment for the production of customised blanks, tubular blanks, steel fuel tanks and exhaust systems.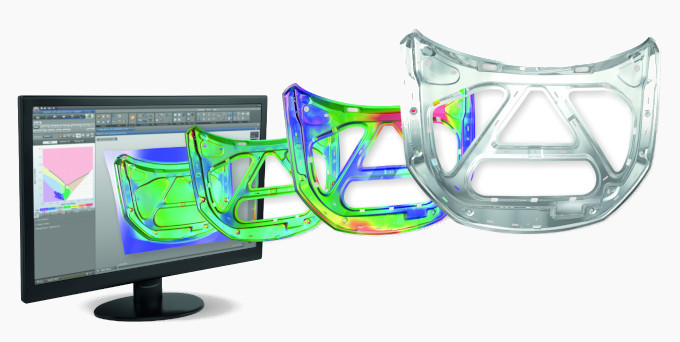 SHEET METAL FORMING
AutoForm provides software solutions along the entire process chain for the die-making and sheet metal forming industries. The company is recognised as the leading provider of software for product manufacturing, tool and material costing, die face design and virtual process optimisation.
Top automotive OEMs and many of their suppliers have selected AutoForm as their preferred software.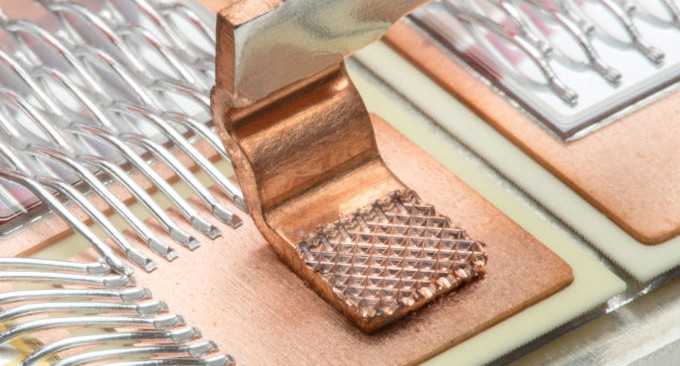 Ultrasonic Metal Welding
Discover innovative solutions for processing a wide range of materials using ultrasound. Schunk Sonosystems is the market and innovation leader for ultrasonic metal welding.
Related products in our portfolio:
CAD/CAM software for machining
Special aluminium alloys
CNG cylinders, conversion and CNG valves