Industrial Automation/Software
Increasing competitiveness across the industries demands for integrated manufacturing techniques in parallel with the use of sophisticated automated devices. We are continuously adopting new, innovative technologies and services supporting our customers to increase their product quality, reliability and flexibility while reducing production and design cost in the manufacturing process.
ENTERPRICE PERFORMANCE INTELLIGENCE
Mehrwerk Process Mining (MPM) solutions help you to face the challenge of digitization by offering an all-in-one software platform to analyze your data and process management to increase your company's overall process efficiency and performance stability.
MPM closes your gaps. Contact us for a demo and find out how it works.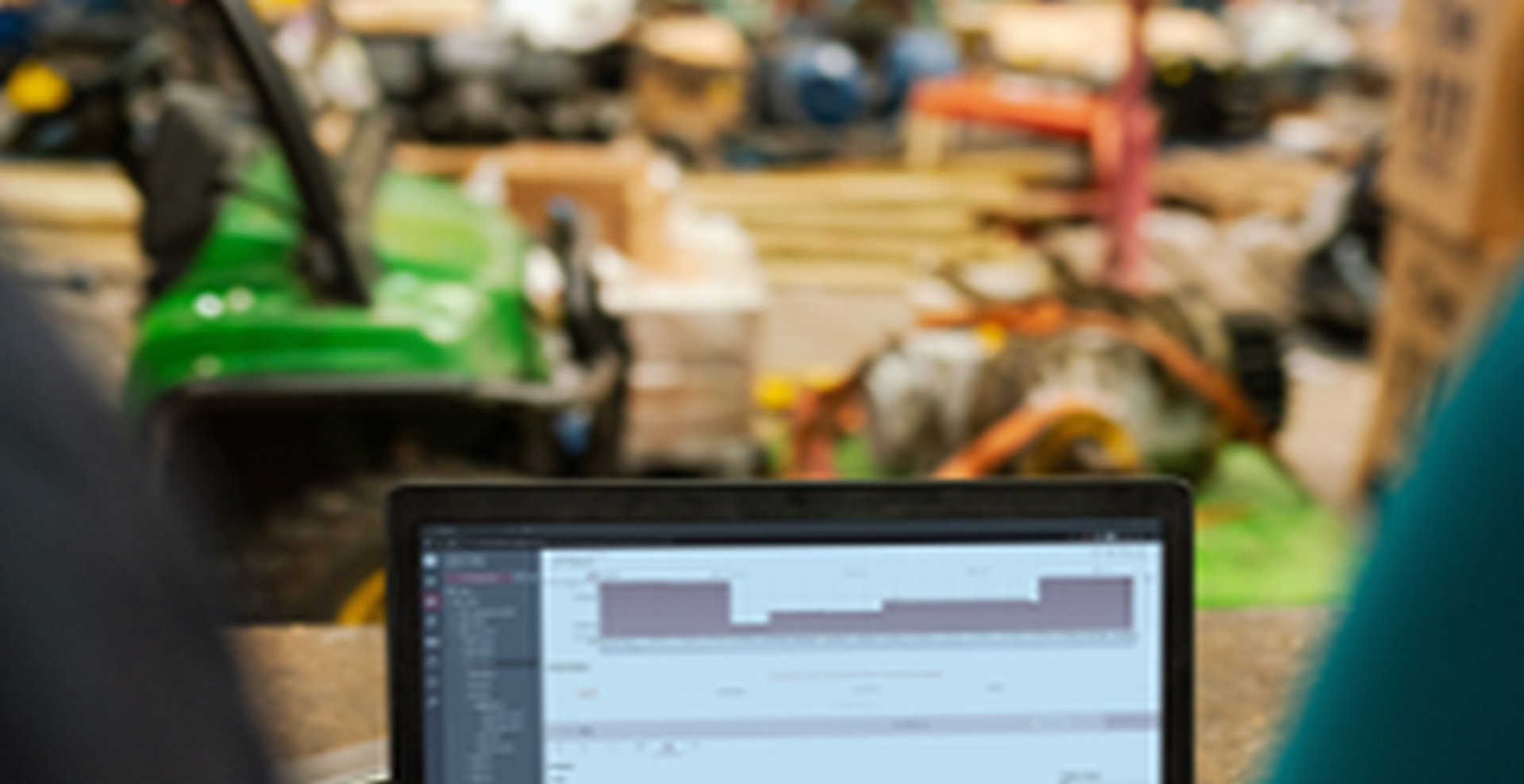 Automate Engineering Processes
Valispace is a leading engineering information management (EMI) system. The solution enables team collaboration on all key aspects of the engineering lifecycle, from requirements management, data-driven functional design and product architecture, to detailed system designs and simulations, automated verification and live documentation.

The software supports cross-lifecycle process improvements such as agile engineering planning and technical change management. For engineers, project managers, and team builders who build all kinds of complex hardware from rockets to robots.
Let Valispace's assisted engineering support you to develop products faster.