New Energy
We believe in the future of smart and sustainable energy concepts, and support the sales and marketing of solutions that deliver today what the world will need tomorrow.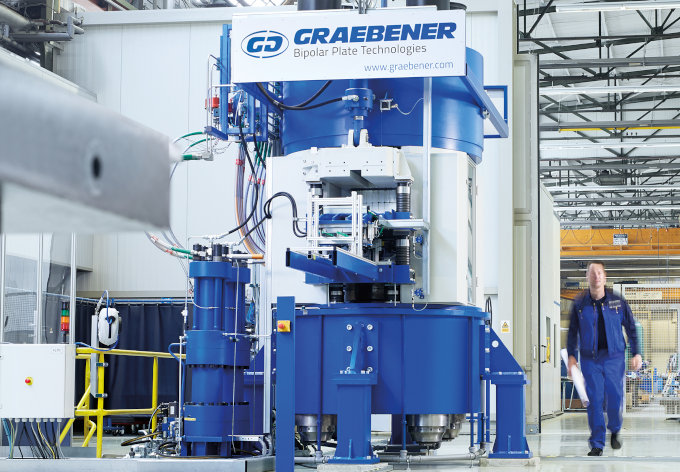 Bipolar Plate Technologies
Graebener® Bipolar Plate Technologies delivers customized production systems and lines for the cost-effective production of metal bipolar plates. 20 years ago, Graebener became one of the first companies to be involved in R&D into production processes for bipolar plates.  Now Graebner is ready to assist with every step towards the realization of an optimally designed plant:  from engineering with a view to plate design and plant technology, via prototyping and pre-buy service in their in-house application lab, up to the final commissioning of a customized production plant (forming, cutting, welding) or production line.
Graebner draws on 100 years of metal processing and delivering bespoke solutions around the world, to bring about holistic development partnerships with customers. We are proud to be partnered with GRAEBENER for hydrogen-related energy production technologies, the fuel of the future.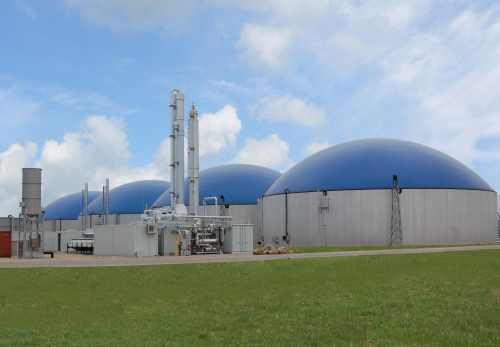 Weltec Biopower
Biomass is an abundant, versatile energy source and bioenergy is a critical part of the global net-zero energy transformation. We are setting benchmarks in selected countries in Asia in cooperation with Germany-headed biogas producer and technology supplier WELTEC BIOPOWER. The Group has developed into a globally leading specialist for the construction and operation of biogas and biomethane plants.
WELTEC designs, plans and sets up energy plants, operates them on a permanent or temporary basis and delivers sustainable usage concepts for output flows, thereby covering the entire biogas value chain. The establishment of individual, technically mature solutions up to a plant size of 10 MW and the high proportion of custom-developed components is a key success factor and one of the strengths of WELTEC. Moreover, the use of stainless-steel technologies ensures flexible substrate input, quick and inexpensive assembly and a consistently high quality standard, regardless of the location.
The range of customers includes businesses from industries such as agriculture, food, waste and wastewater. With our regional presence we ensure 24/7 customer proximity and quick consistent services to support our customer's plant efficiency.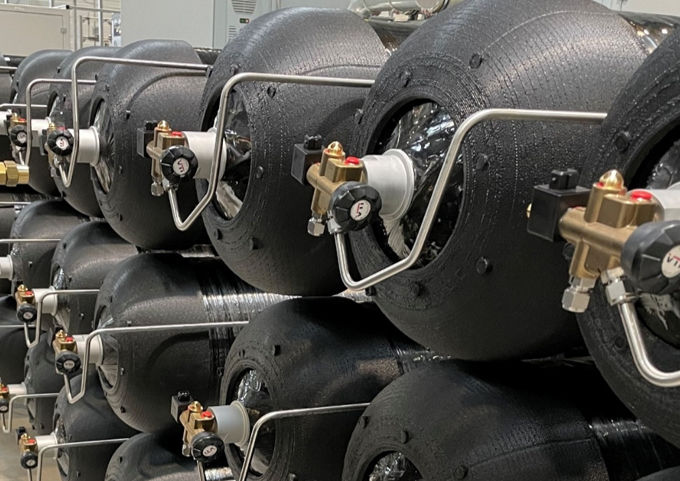 HYDROGEN CONTAINMENT SOLUTIONS
Together with Worthington Industries, we are increasing our focus on clean mobility and energy to support the growing hydrogen ecosystem.  We offer hydrogen onboard fueling systems, as well as gas containment solutions and services for the storage, transport and distribution of industrial gases.