New Energy
We believe in the future of smart and sustainable energy concepts, and support the sales and marketing of solutions that deliver today what the world will need tomorrow.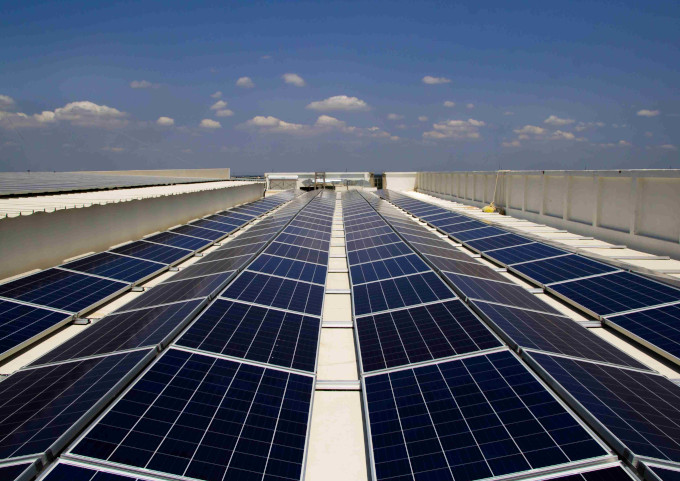 Solar Power Systems
Premium Quality Solar Systems - Engineered in Germany
For more than 30 years Aschoff Solar has been accumulating rich practical knowledge in the solar power industry in many countries in Europe, Asia, and Africa. As exclusive cooperation partners in Vietnam, we are working with industrial, commercial and hospitality customers that are investing into solar power systems to optimize their energy consumption mix. Benefitting from our experience and extensive partner network in this industry we offer tailor-made one-stop services for your energy needs.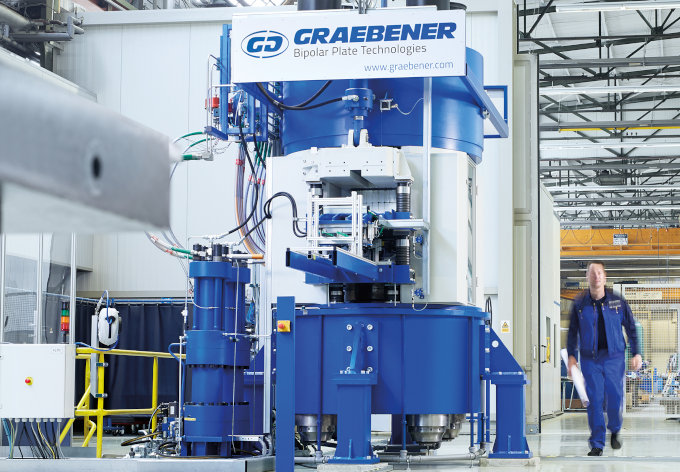 Bipolar Plate Technologies
Graebener® Bipolar Plate Technologies delivers customized production systems and lines for the cost-effective production of metal bipolar plates. 20 years ago, Graebener became one of the first companies to be involved in R&D into production processes for bipolar plates.  Now Graebner is ready to assist with every step towards the realization of an optimally designed plant:  from engineering with a view to plate design and plant technology, via prototyping and pre-buy service in their in-house application lab, up to the final commissioning of a customized production plant (forming, cutting, welding) or production line.
Graebner draws on 100 years of metal processing and delivering bespoke solutions around the world, to bring about holistic development partnerships with customers. We are proud to be partnered with GRAEBENER for hydrogen-related energy production technologies, the fuel of the future.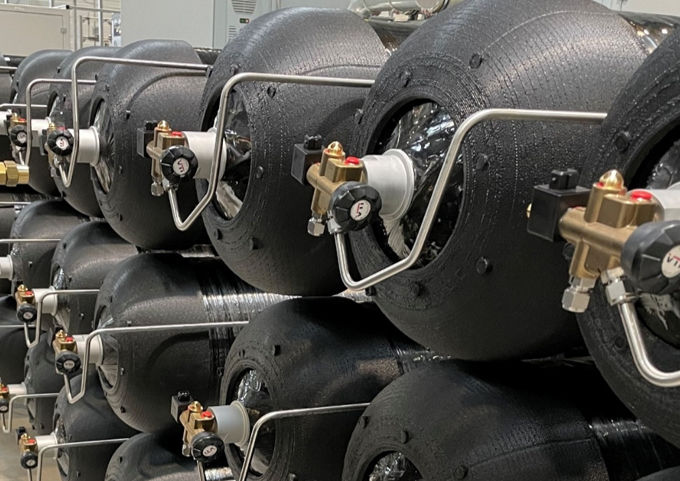 HYDROGEN CONTAINMENT SOLUTIONS
Together with Worthington Industries, we are increasing our focus on clean mobility and energy to support the growing hydrogen ecosystem.  We offer hydrogen onboard fueling systems, as well as gas containment solutions and services for the storage, transport and distribution of industrial gases.