WHAT OUR BUSINESS PARTNERS AND CUSTOMERS SAY
The following testimonials are honest endorsements of our services. Please contact us for assistance. 

Mr. Stéphane Roux, Customer Service Director - AISA Automation Industrielle SA
It is AISA's core ambition to serve our customers 24/7 around the globe. For our Asian destinations we are very happy to work with Melchers Techexport as dedicated long-term sales and service partner, entering year 35 (!) of our cooperation in 2022. Together we have further successfully strengthened our service set up 2021 in South Korea to maximize performance and lifecycle of our equipment, deliver excellent regional technical support services to ensure our customers being satisfied. 
Covid is no excuse for us for not becoming active, it is our motivation and stimulus!
Thank you to Melchers for being our dependent and agile partner.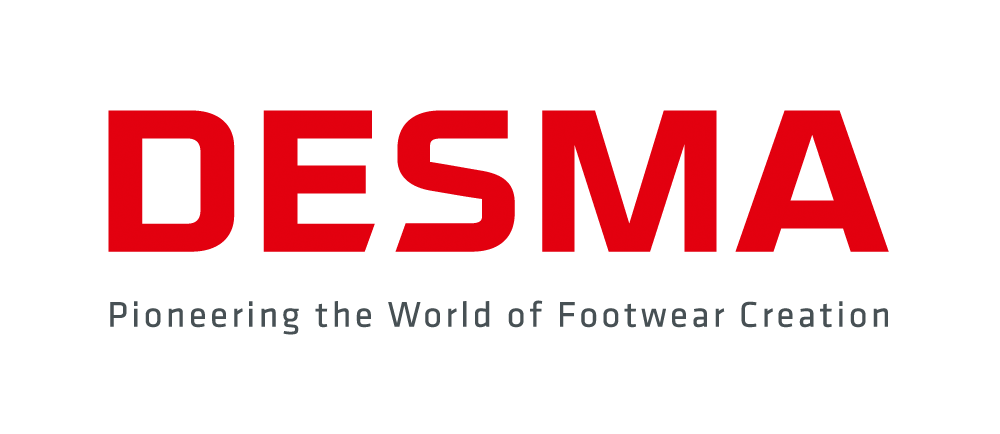 Klaus Freese, Managing Director - Desma Schuhmaschinen GmbH
"Melchers Techexport is our long-term trusted sales and service partner in a number of South East Asian countries. Their local experts ensure fast and reliable support for our innovative production systems, as they serve the demanding requirements of Asian footwear manufacturers.
Melchers carries forward our values of engineering, innovation and commitment in these dynamic market environments."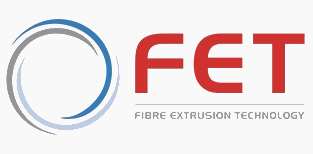 Richard Slack, Managing Director - Fibre Extrusion Technology Limited
"We have worked with Melchers Techexport for over 25 years which in itself is a testimony to the excellent and rewarding relationship we have experienced.
Melchers handle all matters concerning the sales and service of our extrusion systems in the markets that they represent us. They provide a professional and comprehensive service from handling initial enquiries and purchase order processing, they have an excellent track record of helping us achieve both factory and site testing acceptance sign-offs, and are dedicated to managing our after sales services.
We feel sure that our customers appreciate this level of attention as we are regularly rewarded with repeat orders."

Martina Christiansen, Sales Director - Hoffmann Neopac AG
"In our long-standing cooperation with Melchers, we appreciate their openness, reliability and determination in marketing our Swiss-made Neopac premium tubes in China's highly competitive primary packaging market. We benefit from Melcher's nationwide infrastructure there, which offers our customers an efficient, round-the-clock, in-market presence to help them bring their specific tube packaging solutions to reality. Together, we have succeeded in expanding our customer base significantly, and achieving stable, predictable sales growth, in particular in the ophthalmic and animal health segments.
Melchers services are as tailored as our customers' requirements, and as versatile as our product range. Cooperation at the highest level."

Dr. Rolf Beckert, Head of Technical Sales - WEFA Singen GmbH
"For more than a decade WEFA® is enjoying the partnership with Melchers Techexport. We are able to grow our China business remarkably due to the excellent support of a very engaged and knowledgeable team.
Melcher's sales activities and technical services for WEFA®'s leading die technology and CED® are very well appreciated by our Chinese customers. Melchers is always receptive to new market trends and developments and provides us with detailed, well researched market reviews and studies.
We are looking forward to many more prospering years to come in regards to this perfect customer support and say sincerely THANK YOU."