Cosmetics & Personal Care
We collaborate with strong, innovative manufacturers of tube-production equipment, production lines, and package decoration machinery, for cosmetic and personal care products. With advanced technologies and efficient technical support, we are committed to helping these companies retain and improve their leading positions in diverse markets.
Tube Packaging Production
AISA is a Swiss-based company and world-leading equipment producer of cutting-edge tube packaging production solutions:
Production machinery and lines for laminate tubes and tube sleeves, in widespread use as packages for food, toothpaste, pharmaceuticals, cosmetics and personal care products.
Heading machinery for extruded plastic tubes used as packaging for hair care, skin care/body care, and household products.
Injection moulding heading, capping and finishing machinery for plastic and laminate tubes.
Aisa serves mature markets requiring high-speed, integrated and highly automated production facilities in step with the needs of emerging markets, where flexibility and reliability are absolutely essential.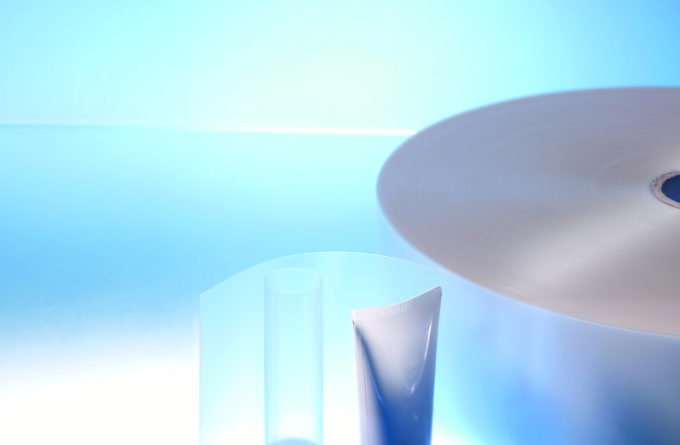 Extrusion Technology
With BREYER you can always expect something special when investing in sophisticated extrusion systems for the production of mono- and multi-layer plastic tubes or laminate foils.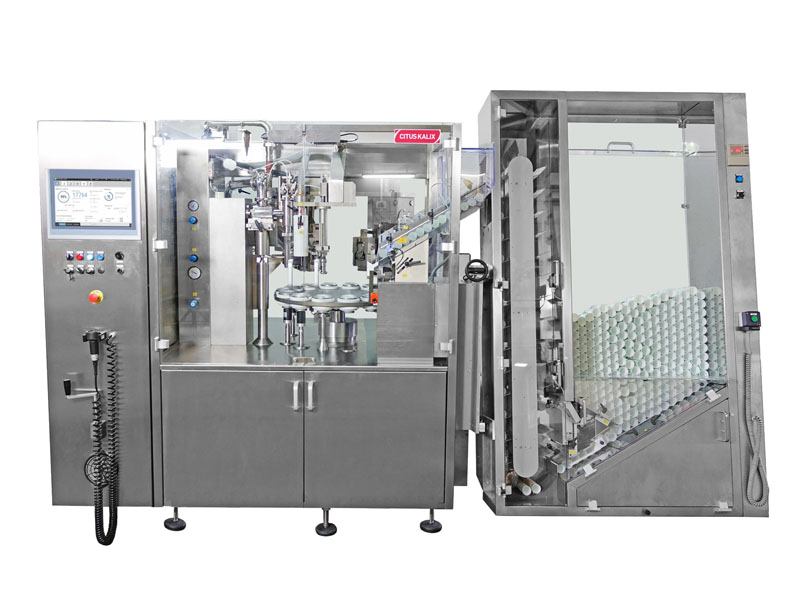 Filling & Moulding Machines
The finest packaging technology from France – Citus Kalix' machines can handle the most delicate tasks for the health and beauty industries. Dealing with machinery can be complicated – we invite you to take a look at this efficient and user-friendly portfolio of products & services.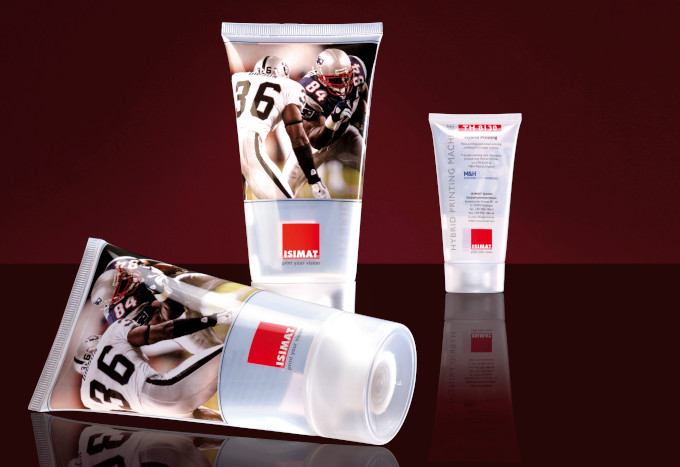 High-End Decoration
Visionary screen and hybrid (screen/flexo) printing machine technology from ISIMAT. Built for industrial production, ISIMAT machines are used worldwide for various decoration applications, including tubes, jars, glass bottles and glass drinkware.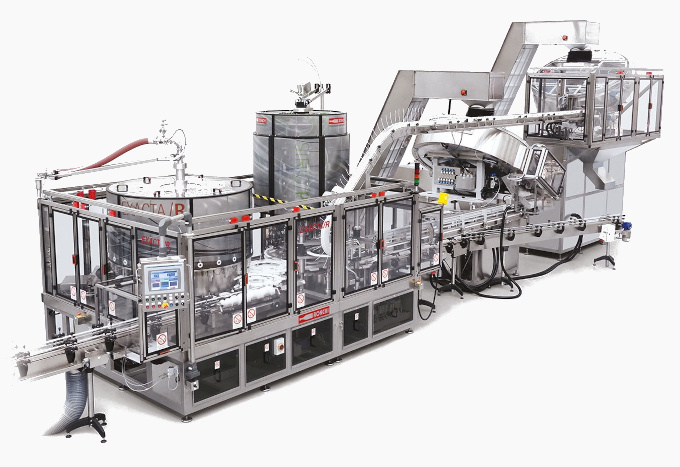 Integrated Packaging Systems
Unscramblers, orienters, filling machines, capping machines, puck Inserters and de-puckers of plastic or glass bottles.  Ronchi has a wide and impressive product portfolio for pharmaceutical and cosmetic production applications.
Related products in our portfolio:
Visual inspection units for tube print quality control
Tube packing machines
Mixers and homogenisers for emulsions, lotions, gels and pastes, dispersions and suspensions