Chemical & Petrochemical
Since the 1990's we have supplied process equipment and components for special projects in Asian countries.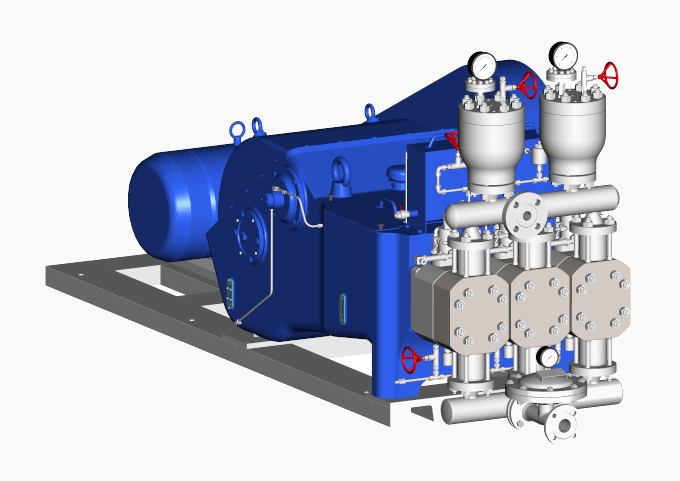 Specialty Pumps
Josef Emmerich is one of the leading manufacturers of piston diaphragm pumps for abrasive and corrosive slurries in high-pressure applications. Their primary focus is on the coal industry, where slurries with a high solid material content need to be pumped over long distances. Other major areas of application include municipal waste-water processing and the steel industry.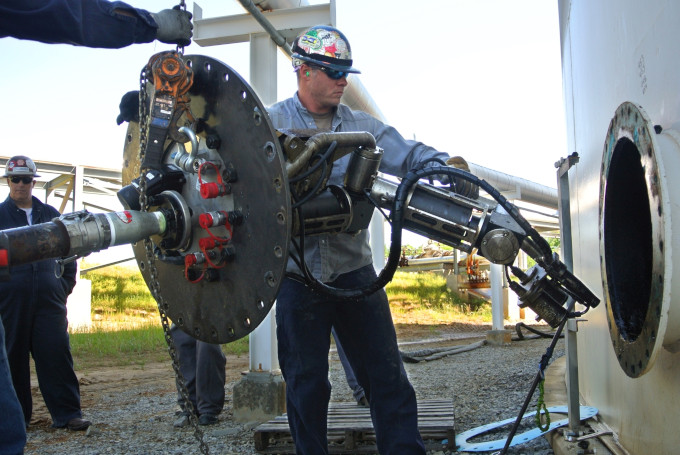 Tank Cleaning Systems
Schäfer HPS designs and manufacturers tank cleaning systems for storage tanks up to 100 meters in diameter. Their products are designed for both modular and mobile use, including spray cannon systems for non-entry tank cleaning operations. From small product tanks to large crude oil storage tanks, different systems provide solutions for practically every cleaning task. In addition, they also provide sludge treatment and nitrogen generation systems, heat exchangers, supporting filters/strainers and pumps.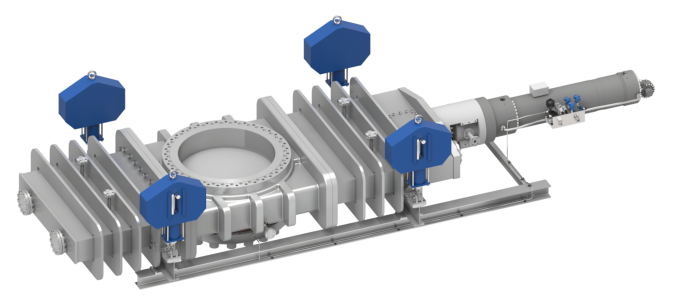 Valve Competence
Discover advanced oil and gas downstream processes from the product portfolio of VCL – Valve Competence Luxembourg – a part of Paul Wurth S.A. and SAB S.àr.l. This company brings together engineering know-how and manufacturing expertise for the supply of a wide variety of special valves, blast furnace mechanical components and related support services.
Related products in our portfolio:
Cleaning chemicals
Column internals and packings
Filter systems and materials for fluid gases
Firefighting systems
Flow elements