Printing & Graphic
Global printing markets are changing rapidly, with many publishing products now having digital versions. The industry is increasingly globally integrated, demanding high-quality and consistent printing consumables. For packaging and labels, printing and technology demands are growing, with Asia consistently strong in terms of value and print volumes. To round off our product portfolio Melchers Techexport offers value-added services from installation to spare parts and trouble-shooting support.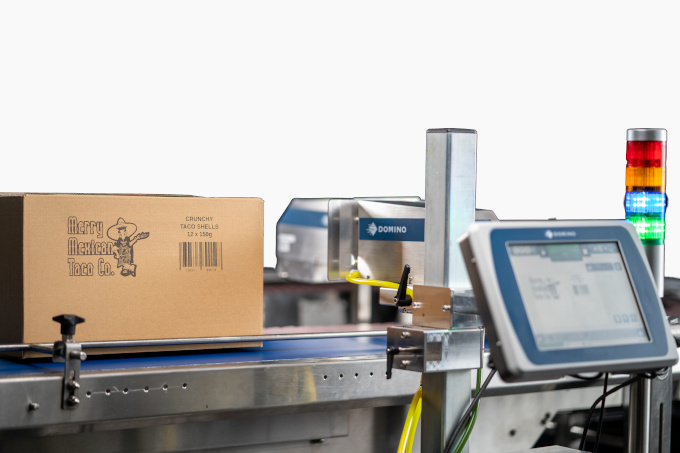 Industrial Coding and Marking
Domino Printing Sciences is a leading manufacturer of ink jet coders, laser coders, thermal ink jet, thermal transfer and print & apply systems. Operating on a global scale across a wide range of industries including food & beverage, personal care, pharmaceutical and multiple industrial product groups, Domino provides proven technological solutions built upon years of extensive experience.
We take pride in being the exclusive distributor for Domino's Continuous Inkjet Coders, Laser Coders and Large Character Coders in selected Asian markets since 2005.  Our dedicated sales and service teams provide our customers with solutions to print best quality alphanumeric and graphic codes including bar codes, 2D data matrix or QR codes onto a variety of substrates and industries.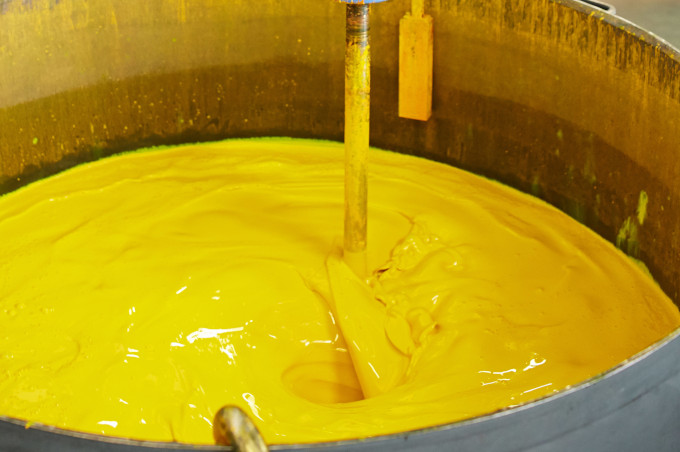 Liquid Technologies
Jänecke+Schneemann is a family-owned German manufacturer of printing inks and founded as early as 1843. J+S produces inks for conventional offset, water- and solvent-based flexo and gravure printing. Their product range also includes low-migration inks for food and non-food packaging, for shrink sleeves and for numerous other printing applications. Choose quality inks that will also be available tomorrow.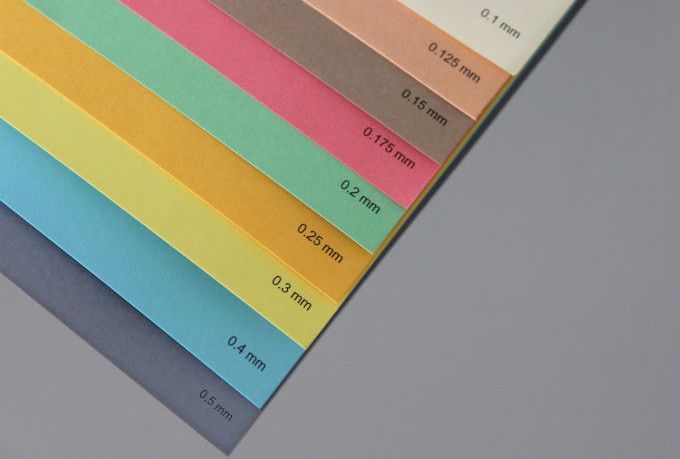 Offset printing innovation
marks-3Zet from Germany was the first company to offer waterless offset printing technology services. Moreover, they are the inventor and worldwide market leader for calibrated underpacking sheets, and a supplier of self-adhesive underpacking foils (using a colour coding system). Other products include inks and varnishes, plates and chemicals, prepress and wash fleece. Surpassing customers' expectations is their ultimate motivation.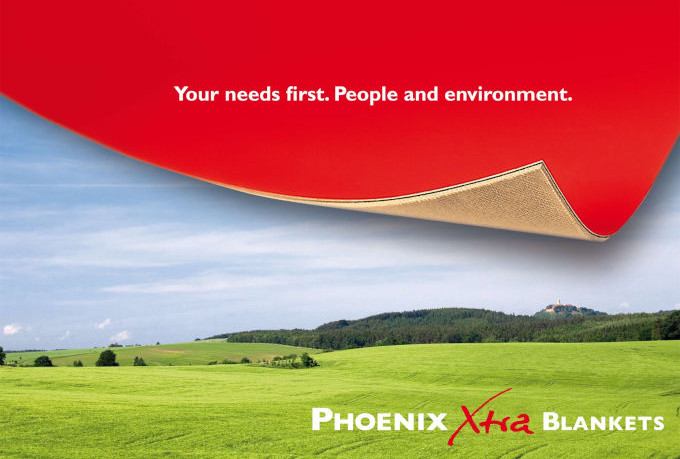 Benchmarks for Printing Blankets
Phoenix Xtra Print (part of ContiTech Elastomer Coatings) produces high-quality printing blankets for a wide variety of print applications, such as sheet-fed offset, packaging and metal printing, UV printing (also high-speed), water-based varnishes, UV varnishes, newspaper print, heatset print, labels, and more.  High-tech from the "green heart" of Germany, manufactured from "green production". Quality our customers can rely on.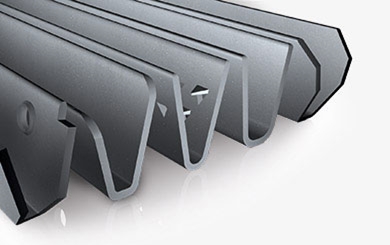 Blanket Bars
For the German company PRO blanket bars, their printing supplies are not a secondary product but a core competence. PRO blanket bars is proud to be a leading global provider of aluminium and steel blanket bars, optimized for all conceivable volumes. The range also includes adhesive technology and accessories.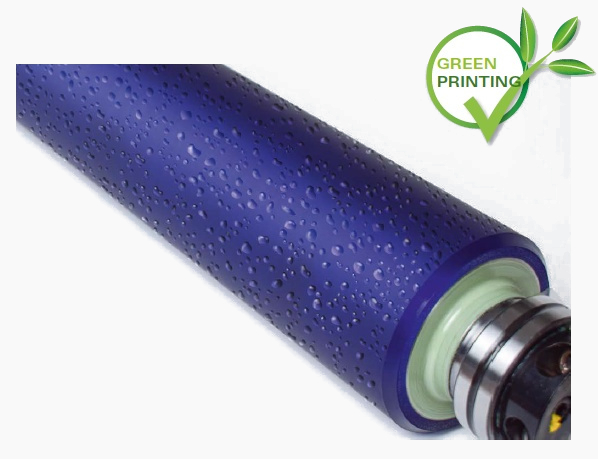 Roller Technology
In offset printing there is no compromise to quality. In close cooperation with printing machine manufacturers and ink suppliers, Sauer Walzenfabriken develops and sets the highest roller technology standards, and has not without reason grown to become one of the world's leading companies in this business segment, since its founding in 1900.
In addition to the typical graphic rollers and system components we equip our Asian customers with inking rollers using the newly developed DURAPRINT elastomeric compound. This material can be used in conventional, UV and mixed operation of sheetfed offset printing and continuous printing as well as in IPA-free or IPA-reduced printing processes.
Related products in our portfolio:
Re-pulpable double-sided tapes for high-speed flying splices on coldest web offset presses
Press room chemicals