Competences & Services
Technical business in Asia today demands a different skill set than even a decade ago - business environments have become more complex. Strong technical know-how is essential, combined with customized regional approaches, backed up by good service and expert teams.
Trusting collaborations with numerous technology leaders have given us deep industry insights. Our local teams have been thoroughly trained and educated, with more than one third of our workforce being experienced service engineers, ensuring fast response times to our broad regional customer base. We count quality, responsive technical support services as mandatory, an essential driver of customer loyalty, and generator of new business opportunities.
In times of change we are a dependable long-term oriented company, supporting our business partners to successfully participate in regional marketplaces. As a group of companies with over 200 years of international business history, our service competences give customers and business partners a complete, cohesive experience that aligns with their business purposes.
Taking responsibility for your products - Protecting your brand - Growing your business. These are our value-added services to support you: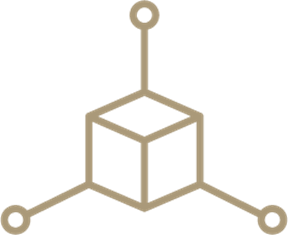 SALES AND MARKETING
Agent and distributor service for technical businesses

Machinery & equipment
Industrial materials
Implementation & execution of sales and service activities for your products
Marketing and public relations activities, online/offline
Organization of and participation in trade fairs & conferences
Market analysis; feasibility studies
Preparation of market information on industry developments, regulatory framework conditions, competitor and technology trends


Export & import of technical goods

Export documentation and transport
Import customs declaration and related documentation
Settlement of import customs invoices & taxes
Warehousing and logistic services
Invoicing in local currency
DELEGATE CONCEPTS
Delegate (expert) hosting in the name of principal
Employment in Melchers organization
Disciplinary management by Melchers, direct reporting to principal
Usual hosting package includes:

Workstation in Melchers premises with full access to amenities
Local HR & administration
Access to Melchers local IT infrastructure
Access to Melchers as local registered content provider (e.g. Homepage & LinkedIn)
Terms and conditions of the delegate appointment typically defined by separate agreement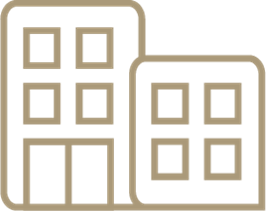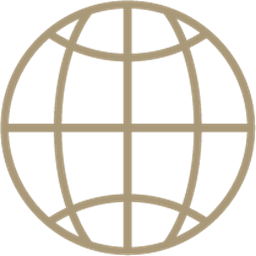 SPARE PARTS SUPPLY
Mechanical, electrical, hydraulic and pneumatic spare parts for all kind of industries
Principal-related business as well as free sourcing based on customer's specific request
Sourcing in Europe and North America from any manufacturer
Technical clarification through onsite Service Engineers in 11 countries in Asia
Consolidated shipments in our German and American warehouses
More than 2000 different manufacturers in the supply portfolio
You benefit from
One-stop shop and single communication channel
Combined quotations from different manufacturers
Contract from a single source
Import & export support procedures
TECHNICAL SUPPORT SERVICES
Installation of machinery and equipment
Commissioning and acceptance tests
Operating, maintenance and warranty service
Repairs and troubleshooting


Programming and control updates
Plant/Equipment relocations


Application support, programming and development
Calibration of measurement- and laboratory technology


Customer training
Customer service hotline
Service Centre experiences
Customized service concepts